Duplex Softeners
We stock a comprehensive range of standard product Duplex softeners,controllers and spares, usually available next day.
With vessel capacities from 14 litres through to 2000 litres, we offer both Fleck and Clack options to suit our customers preference.
This product range incorporates the following popular valves from Fleck and Clack:
Other valves from both Fleck and Clack are available on request.
To help select the right Duplex Softener for your requirement, please refer to the technial sheets, this provides details of regeneration flows, durations as well as dimensions. Full details of all our products including technical details and prices are available in our EURAQUA Catalogue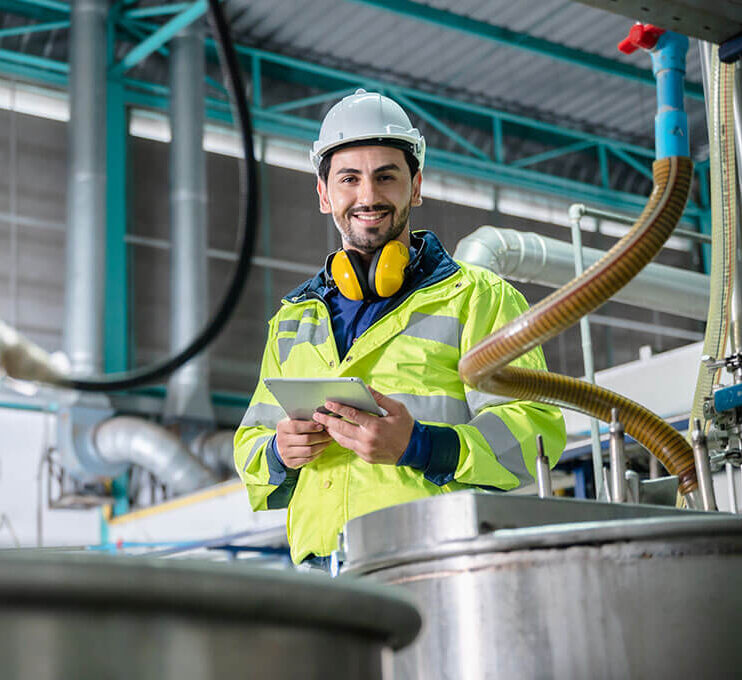 Our technicians
With over 30 years experience in supplying Duplex softeners
Our engineers can help select the right softener and provide guidance with operation and maintenance.
Operation and maintenance manuals for all our standard softeners are also available.
Our Markets
Lorem ipsum dolor sit amet, consetetur sadipscing