Ion Exchange Resin and Media
We stock a wide range of ion exchange resins and filtration media inside our temperature controlled warehouse.
Mostly available for next day delivery, packed in 25kg/litre bags. Our warehouse stock includes:
Please refer to Resin & Media Data sheet for more details of all stocked media.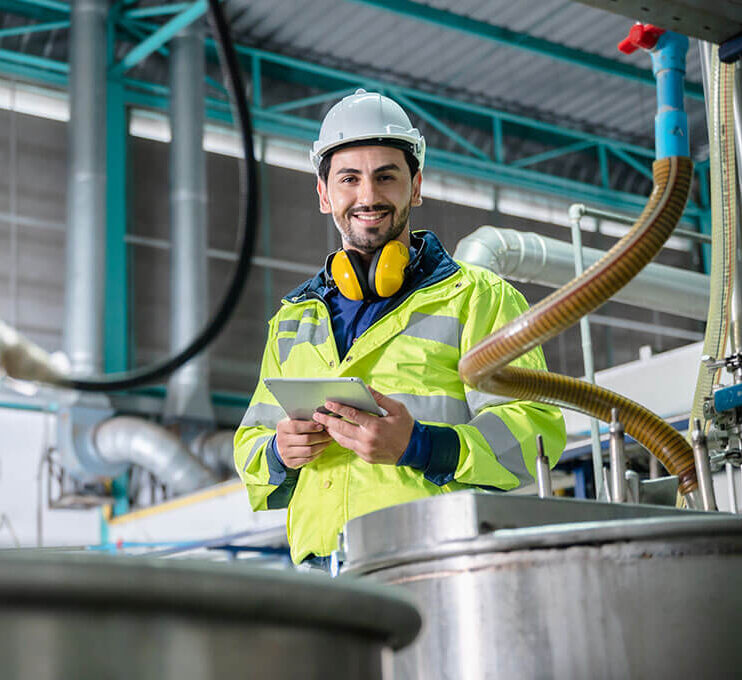 Our technicians
With over 30 years experience in supplying softeners
Our engineers can help select the right softener and provide guidance with operation and maintenance.
Operation and maintenance manuals for all our standard softeners are also available.
Our Markets
Lorem ipsum dolor sit amet, consetetur sadipscing