Mixed Bed Polishers
A mixed bed polisher has both cation and anion exchange resins in a single cylinder. Together they demineralise to produce low conductivity, high quality water.
Our range of Mixed bed polishers are non-regenerable, with the resin needing to replaced manually after exhaustion. The mixed bed polisher units can be bought in a number of sizes to accomodate different flow rates and can be used in a wide range of applications. We have two qualities of mixed bed polisher resin available.
A mixed bed polisher consists of a pressure vessel, mixed bed resin, inlet/outlet, riser tube, upper distributer and lower distributer. Quick release couplings are available which fit directly onto the manual valve, allowing for easier connection and dis-connection from pipework. The valve allows water to pass through the bed, up through the riser and out to service.
Applications:
Please refer to technical data sheet for flowrates and resin capacities available from our standard range. Custom sizes and systems available upon request.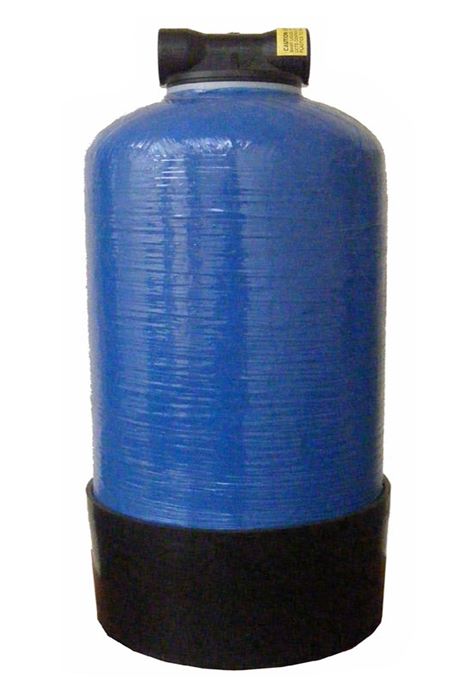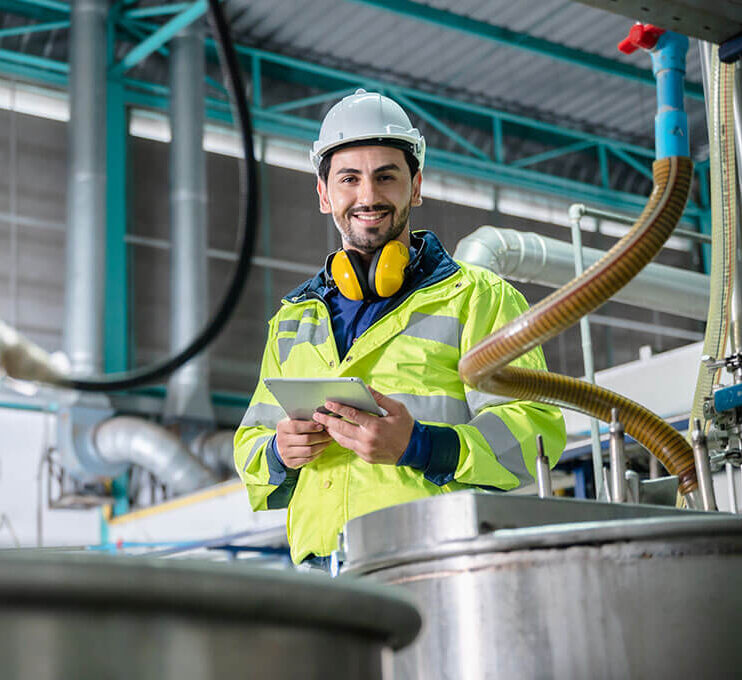 Our technicians
With over 30 years experience in supplying softeners
Our engineers can help select the right softener and provide guidance with operation and maintenance.
Operation and maintenance manuals for all our standard softeners are also available.
Our Markets
Lorem ipsum dolor sit amet, consetetur sadipscing